Have you ever asked yourself the following?
"Why are my toenails thickening?" or "Why are my toenails yellow?"
As a physician, I hear those questions ALL of the time.
How do we go from this…
to this…



---
Chances are, if you have made it to this site, you are wanting some answers! Well… lucky for you, I am here to help! (You can read more about me by clicking HERE.)
There actually ARE some successful remedies to combat toenail fungus although they are very few and far between.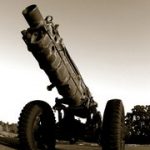 And no…a cannon is really not required! ((:
Let's talk about ALL of this in great depth AND let me show you several recommended ways to re-gain your foot confidence with ease!!!
---

---
Do you constantly find yourself trying to "hide" your feet to prevent embarrassment AND are ugly toenails the cause?
Nobody deserves to live their life ashamed of their feet, especially due to unattractive toenails and ESPECIALLY when easy,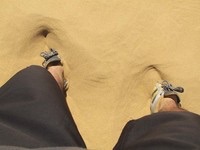 at-home treatments exist that can quickly cure this embarrassing condition!!!
First things first… I would like to briefly touch the topic of toenail fungus and introduce you to my website!
If you scroll up, you will see a menu that will allow you to make a selection and skip straight to your main topic of concern or provide aid regarding this unsightly disorder… OR, you can just continue reading for an all-inclusive discussion on this disease.
---
Let's Talk About Toenail Fungus!
Let's skip back to the original question(s), "Why are my toenails thickening?" and/or "Why are my toenails yellow?"… Whether the original complaint is a discoloration within the toenail(s), thickening of the toenail(s), crumbly toenails or just plain pain, I have seen and heard it all.  And… I have made it my passion to help you too!!!
Did you know that MILLIONS of people world-wide suffer from toenail fungus AND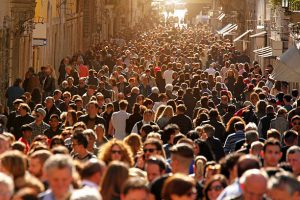 thousands upon thousands of new cases are reported each year?
This is an astounding and scary truth!
On this site we will talk about toenail fungus (ad nausea), which is by far the most common cause for all of these symptoms that you may be experiencing.
I will also touch other ailments that can present within the feet such as Athlete's Foot among many others!
Feel free to go ahead and begin reading my first post,  What is Toenail Fungus?, or continue reading here for a brief summary of what else is to come.
---
You now may be asking yourself the following…
"Is there a cure for toenail fungus?"
And, if so…
What is the best treatment for toenail fungus?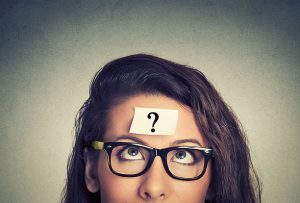 Is there a cure for toenail fungus? YES!!!
There are many products and at-home remedies to relieve fungal toenails that I will discuss in great depth.
I will also direct you to the best items on the market for toenail fungus in order to save you time, money and frustration on the multitude of other treatments claiming to cure your ailment!
Why would I do this? Easy… I LOVE what I do!!!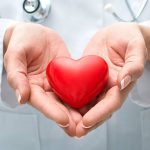 ---

CLICK HERE TO LEARN MORE ABOUT ALL THREE OF THE PRODUCTS THAT I RECOMMEND!
---
Let's Get Started!
Nobody can understand how it feels to suffer from ugly toenails like me (and maybe you lol)!
I get that when you are paranoid about the appearance of your feet it can cause a ripple effect and over time you begin to feel bad about yourself.
Let's raise your self-confidence and feel great again! Don't hesitate! Let's start now!
Turn that frown upside down!!!
Let's get rid of your need to cover up those nails….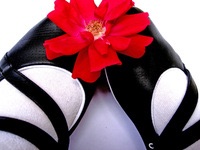 And reclaim your beautiful feet!!!!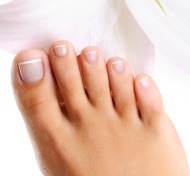 ---

---
Go to next section: What is Toenail Fungus?
---