If you have reviewed the symptoms and are confident that the cause of your toenails being thick and/or yellow is from a toenail fungus, then I am positive that you are searching for the best treatment for this condition.
An all-inclusive list of treatment options for toenail fungus can be found by clicking HERE, but on this post I would like to discuss some of the over-the-counter treatment options out there.
---
Over-the-Counter Treatments for Toenail Fungus
What about over-the-counter treatments for toenail fungus?
After all, there are tons of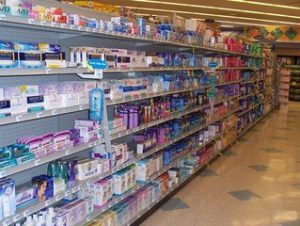 products displayed at the local drug store… all of them claiming to be effective in the treatment of fungal toenails.
How do you pick the very best one?
This can be quite overwhelming. And… most of these products simply do NOT work.
With over a decade of experience in treating my patients for toenail fungus (you can read more about me HERE), it saddens me to see and hear about the money wasted on these hundreds of over-the-counter toenail fungus treatments that claim to be the best but actually do nothing.
---
Where Do You Begin Your Search for an Over Counter Treatment Medication for Toenail Fungus?
First off, I want to say congratulations!
You have not only recognized that you have toenail fungus, BUT you have an understanding of the importance of treating toenail fungus!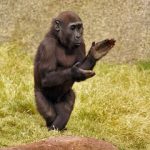 Bravo!
Now, obviously, you are wanting the best treatment for toenail fungus… otherwise, you wouldn't be hear, right?
Have you been to the drug store and walked the aisle with all of the different over-the-counter (OTC) treatments for toenail fungus? Where do you start?
Do ALL of these over-the-counter items really work to get rid of these ugly toenails? What is the best over the counter toenail fungus treatment?
---
Most Over the Counter Treatments for Toenail Fungus are Scams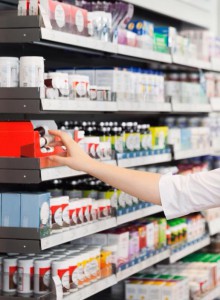 There are currently a multitude of OTC treatments for fungal toenails available on the market today.
These include those that are available for purchase at virtually any store that sells OTC medications AND those of vast magnitude that are available all over the internet.
The obvious advantage to these different OTC treatment regimens is that you don't have to go to the doctor and pay for an office visit and then pay to pick up a prescription!
The problem with most of these creams, sprays, gels, and solutions is that they are designed to treat only one type of fungus (usually it is Epidermophyton floccosum). This is usually, but not always, the culprit for Athlete's Foot or jock's itch.
Now, while this is ONE of the common types of fungus that can result in fungal toenails, it is not the ONLY type of fungus that can cause these ugly toenails. You can read more about the actual scientific cause of toenail fungus HERE.
In addition, it is rare to find one of these OTC medications that can penetrate effectively through the toenail. This is necessary to get to the root or source of the fungus.
What MOST of these medications are doing is essentially killing off the fungus on the surface of the toenail. This makes the toenail appear to improve over time, but… WATCH OUT… IT'S COMING BACK!!!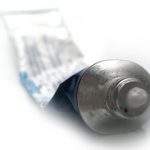 So, for all practical purposes… your toenail fungus can be controlled with these OTC products, but it is not eliminated. This is very similar to what Professional Debridement will do for you. (This discussion was in the Physician-Supervised Treatment Options for Toenail Fungus.)
It also means that you will be constantly spending money to keep this infection under control. I have had patient's coming to me after having spent thousands of dollars on these products!!!
My question to you is, "Why would you merely want to control and "hide" the ugly fungal toenails when there are successful ways to eliminate this embarrassing problem once and for all?".

---
What is the Best Over Counter Toenail Fungus Treatment? – What Really Works?
My professional opinion for the use of MOST OTC medications for fungal toenail infection treatment – Why would you do that? Why would you just go grab something off of a shelf?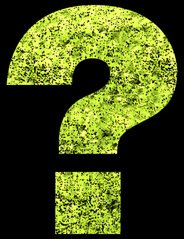 You will simply be throwing money away not to even treat the source of the problem, but, in most cases, to merely hide the symptoms.
If all you are wanting to do is camouflage the symptoms of your fungus, you might as well at least hide it AND treat it at the same time with Antifungal Nail Polish! YES… that does exist!
I want to provide you with the education required to select products that are FDA approved, are natural, AND can get to the root of the problem quickly and efficiently. You don't even need a prescription OR pay for a doctor's visit.

I have summarized these tried-and-true over the counter products for the treatment of toenail fungus and you can read more about them by clicking the link above. They REALLY work!
Every product that I recommend has a high success rate and proven track record. I have SEEN them work hundreds of times!
---
Go to next section: Popular Home Remedies for Getting Rid of Toenail Fungus
---