Why should you treat toenail fungus?  Why not?  You have toenail fungus!!!
---
Do You Treat Toenail Fungus?
Many of my patients over the years have simply amazed me! You can read more about me by clicking HERE.
The majority of my patients suffering from toenail fungus present having tried at-home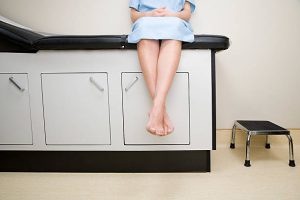 remedies to cure their toenail fungus that just didn't work.
After having wasted hundreds (sometimes even thousands) of dollars, they come searching for a proven treatment for their ugly toenails.
Occasionally, however, I will run across the patient that comes in merely for the diagnosis of onychomycosis (toenail fungus) and then proceeds to tell me that their condition is NOT THAT BAD and that they will just wait to treat it unless it gets worse. What?!?!?
Do you treat toenail fungus? YES!!!
Why?
It WILL only get worse… it is just a matter of time.
You do NOT want your toenails to get to this point before treatment is initiated… and it eventually will over time!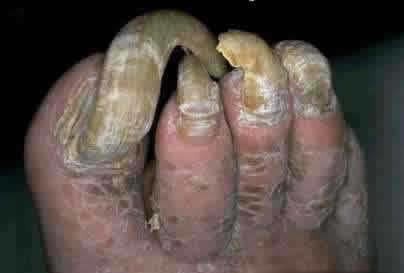 ---
Curing Toenail Fungus Fast
Why would you delay treatment? Are you thinking that the treatment for toenail fungus is a long process anyway?
Are you waiting for a better time in your life to start treatment?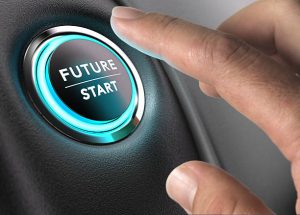 Do NOT do this!
Start treating your toenail fungus NOW!  You could be done with treatment and be enjoying beautiful nails by the time you actually think you are ready for treatment.
Get this unsightly problem on the road to recovery immediately!

Delaying treatment only increases the time of your treatment period. The more advanced this condition is when treatment is initiated directly correlates to the time period of treatment to achieve those gorgeous toenails.
Read all about the progression of toenail fungus by clicking HERE.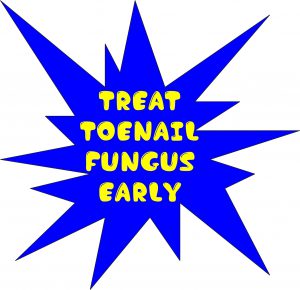 In addition, initiating a treatment plan early aids in the avoidance of many other potential problems.
You should implement treatment for toenail fungus as quickly as possible to ensure that you avoid these horrific conditions.
The BEST time to treat toenail fungus is when you first notice a change in the nail.
Trust me… you do not want to let it get to the point that complications begin to occur. You have to act fast!
---
You Deserve Nice Feet – Treat Your Fungus Early
Don't put up with ugly nails anymore! You deserve to have beautiful feet and nails.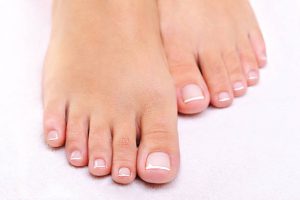 Believe me… when this problem progressively gets out of hand, you will wish that you implemented treatment earlier!
Don't come back in a year and allow me to say, "I told you so".
The primary goal of this site is to educate you on your condition of toenail fungus.
This is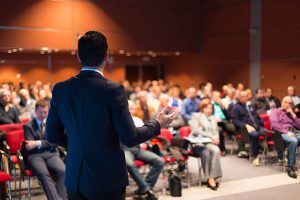 an all-inclusive sight for you to learn EVERYTHING about this condition.
One of the primary points that I want you to take home though is to start treatment for toenail fungus early… as in TODAY.
Don't wait! You will regret it.
Know that the sooner you start treatment for this condition, the sooner you will be happy with your bare feet again.
Also keep in mind that if you don't implement treatment early, the Complications of Toenail Fungus are knocking at your door!!!
Toenail fungus is contagious and you don't want this infection to spread to other body parts and/or to your loved ones!
You deserve nice feet. Let's get your feet back together. Start your treatment today!
---
Go to next section: Physician-Supervised Treatment Options for Toenail Fungus
---