As a podiatric physician, I often see many devastating complications resulting from decreased circulation.
When my patients ask me what they can do to help increase the circulation to their feet and legs, it thrills me knowing that they are taking a pro-active approach to their health.
This, in turn, led me to research devices called circulation boosters.
In doing so, there was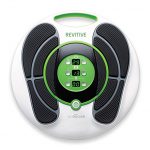 one device that clearly stood above all the others in increasing circulation to the lower extremity… The REVITIVE Circulation Booster.
After seeing the results that my personal patients obtained from utilizing the REVITIVE Circulation Booster, I am here to prevent you from throwing away your hard-earned money on devices that simply just don't help.
Below, I have provided my own review of as well as the reviews of many individuals who have personal experience with The REVITIVE Circulation Booster.

Prior to you reading the reviews of the REVITIVE Circulation Booster, I feel it necessary (for completeness' sake) for a quick tour of our circulatory system so that you can better understand just how a circulation booster can help.
---
A Brief Review of our Circulatory System
Our circulatory system is responsible for sending blood, containing oxygen and nutrients,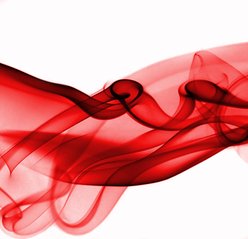 throughout our bodies.
The adequate functioning of this system is vital to maintain a well-functioning, pain free body for happy, healthy living.
Sometimes, individuals experience decreased blood circulation, especially in our feet and legs.
This can be a very serious problem.
This means the blood flow to a particular part of your body is reduced. Hence, we term this poor or reduced circulation.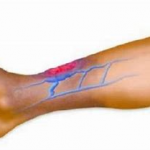 Because our legs and feet are farthest from the heart along with the fact that de-oxygenated blood returning to our heart must travel against gravity, we find the condition of reduced circulation to be most prevalent in the feet.
The causes of decreased blood flow can be numerous and can include serious health conditions such as diabetes, obesity, high blood pressure, heart conditions and arterial disease just to name a few.
However, in the absence of correlating health conditions, the primary cause of poor circulation is simply a lack of exercise with age and diet following.
Some of the most common symptoms that you may experience when you have decreased circulation include pain in the feet and legs, tired, aching feet and legs, muscle cramps, swelling, cold feet and toes, a generalized weakness and tingling and numbness.
In addition, poor circulation can inhibit disorders of the feet from healing properly.
Some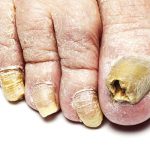 conditions that may heal inadequately due to decreased blood flow include ulcers (sores) on the feet, Athlete's Foot and toenail fungus. The blood flow just isn't there!
For individuals that encounter non-health related poor circulation, and whom are looking to increase blood flow to the feet and legs, there are many remedies to consider.
Historically, walking, massage, herbs and some other natural options deemed to be fairly effective.
But… one relatively new remedy to amp up circulation has hit the market… it is called a circulation booster!
---
What Is a Circulation Booster? – Can It Really Help?
A circulation booster is a machine devised to stimulate muscles of the lower extremity of your body thereby aiding blood flow to the feet and legs.
The right machine can definitely help get your blood pumping.
This, in turn, can diminish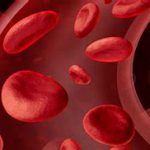 the tired, aching feet and legs, cramping, coldness and the many other symptoms that often accompany reduced circulation.
I will tell you with my own review plus a small section of reviews from customers, why the REVITIVE Circulation Booster is a step above all others.
If you experience symptoms of poor circulation for the first time, you should definitely visit and discuss this with your doctor.
However, if no medical condition exists, you will be informed to increase exercise in order to aid the pumping of blood in your lower extremity.
This is where a circulation booster can help.
The right circulation booster should improve circulation in order to strengthen your leg muscles thereby relieving your aches and pains.
Below, you will find my personal review as well as reviews from independent users for the REVITIVE Circulation Booster.
I routinely recommend this particular product to my patients with outstanding results!
---
REVITIVE Circulation Booster Reviews
Product: REVITIVE Circulation Booster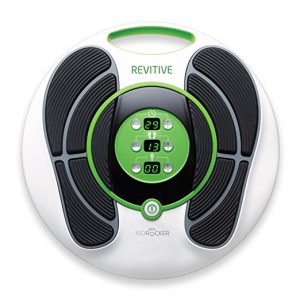 Price: $285.96
Cheapest Place to Buy: Amazon.com
Size: 15.6 X 3.8 X 14.6 inches
Weight: 5.4 pounds
Batteries: Two AAA Batteries Required (Included)
Guarantee: 60 day refund policy and 2-year warranty
My Rating: 9.4 out of 10
---

---
REVITIVE Circulation Booster – What Is It?
The REVITIVE Circulation Booster is exactly what it sounds like… a machine designed to "boost" or increase circulation to your feet and lower legs.
This product is a state-of-the-art device created by one of the most well-known names in its industry… REVITIVE. In fact, REVITIVE was actually the original creator of any "circulation booster".
With over 1,000,000 purchases and reviews "off-the-charts", the REVITIVE Circulation Booster is a scientifically tested, drug-free, FDA-cleared medical device that claims to improve the flow of blood to your legs and feet by more than 50%.

In a sense, utilization of this machine provides the benefits of physiotherapy within your own home or office via combating some negative symptoms associated with poor blood circulation such as discomfort, tiredness, cramping, swelling and aching feet and legs just to name a few.
---
How Does the REVITIVE Circulation Booster Work?
The REVITIVE Circulation Booster utilizes EMS – Electrical Muscle Stimulation – Technology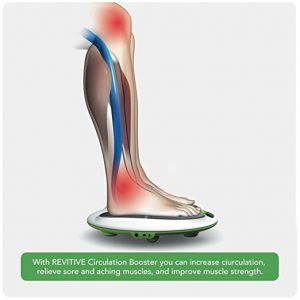 in order to improve blood flow to the legs and feet.
This machine is designed to combat a sedentary lifestyle as well as the gravitational influence of our blood flow.
How does it do this?
Let's get a little scientific…
The EMS is elicited by electrical pulses, or impulses, that mimic the action sent from your central nervous system and stimulate nerve endings in your feet which travel up your legs thereby causing your muscles to contract.
When your muscles contract, or move, blood flow is stimulated.
I have included the video below to try and help you understand exactly how this works.
Some refer to the action of the REVITIVE Circulation Booster as acting as a "second heartbeat" within the lower extremity as it aids in moving the blood back up towards the main body and increases blood flow.
---

---
What Features are included within the REVITIVE Circulation Booster?
While there are many great features included within many of the circulation boosters on the market today, the REVITIVE Circulation Booster stands above others and offers a fully customizable approach for its users offering the following features.
Because everybody is different, this circulation booster has numerous sensitivity settings.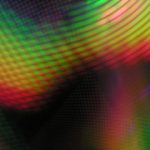 Users can experiment with multiple settings and find what is most comfortable to them and what achieves their desired results.
In order to fit multiple individual needs, you can choose among 99 different intensity levels in order to add just the right amount of pressure for your feet and legs.
The idea is to increase the intensity slowly until you can see or feel your calf muscles begin to contract. This phenomenon will occur at different levels for different users.
You may also see that as you use this product, your desired intensity level may slowly change.
15 Stimulation Waveforms.
In addition to customizing the intensity level, you can also choose among 15 different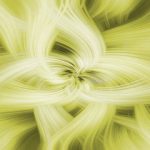 Widepulse Waveform options. This is a unique patent-pending feature of the REVITIVE Circulation Booster.
Why is this important? Simple.
This feature prevents your muscles from adapting to the same repetitive motion and becoming complacent.
In a sense, it keeps your body guessing and working to achieve improved blood flow.
The unique feature of the 20 degree "IsoRocker" System allows your ankle joints to gently and involuntarily rock back and forth throughout the stimulation of muscle contractions.
This provides a heel-toe movement that further increases blood flow throughout the foot and ankle along with increasing the comfort factor throughout the treatment.
For ease of use and to prevent the user from having to bend towards their feet, the manufacturer also includes a remote control.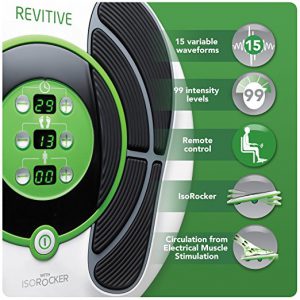 ---

---
How Do You Use the REVITIVE Circulation Booster? – Is It Hard to Set Up and Work?
This particular circulation booster is very easy to set up and will have you "boosting your circulation" in no time.
You simply follow the simple steps outlined below and you are on your way to better circulatory health.
1. Place the unit on the floor. You can use this device literally anywhere with cordless freedom.
2. Place your bare feet on the market foot pads. This is the area that the electrical pulses will work to stimulate your nerves and result in pulsed contractions of the feet and lower legs.
3. Choose your intensity level. There are 99 different levels of intensity to choose from.
4. Choose your stimulation waveform. There are 15 different Widepulse waveform options.
5. Relax for the next 20-30 minutes while the machine does its job! You can enjoy a good book or watch some TV.

---
How Will I Benefit from the REVITIVE Circulation Booster – What Can I Expect?
Why should you invest in the REVITIVE Circulation Booster?
This is a question that I get often. The answer is simple.
Are suffering from any of the following:
tired, achy, swollen feet,
cold feet,
toenail fungus or foot fungus that just won't heel or
numbness and tingling in your legs and feet
Guess what? You will definitely benefit from the REVITIVE Circulation Booster.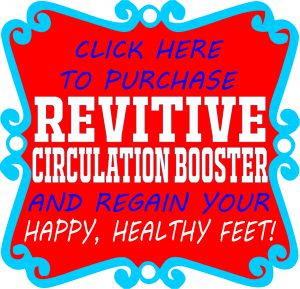 Increased circulation, or blood flow, can easily eliminate these symptoms and provide you with increased comfort.
I trust my patients and… believe me, I hear a LOT of feedback from my patients on the products that I recommend to them.
Most seem to experience a pleasant tingling sensation upon initial use of the REVITIVE Circulation Booster followed by a reported reduction in aches and pains, improved circulatory function and decreased swelling.
I have included some statements from individuals, just like you, that have invested in the REVITIVE Circulation Booster.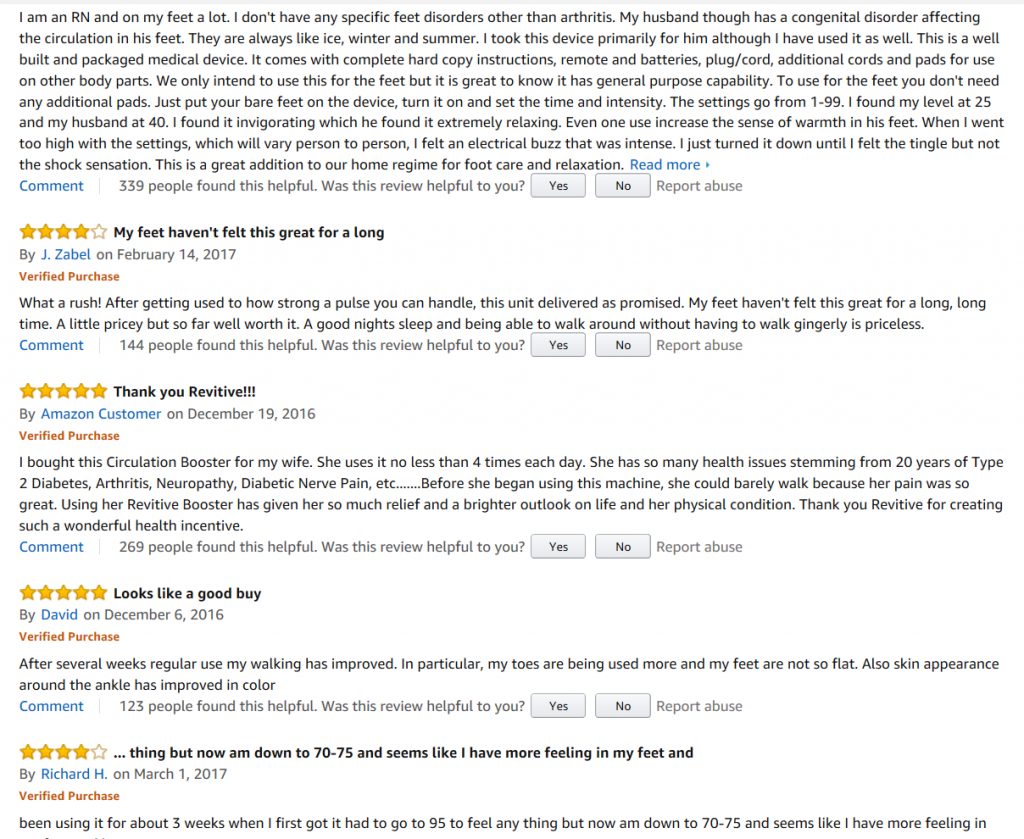 ---

---
Who Should NOT Use the REVITIVE Circulation Booster?
While the REVITIVE Circulation Booster is completely safe for most, there are a minute population of individuals whom should NOT use this device.
The situations in which the REVITIVE Circulation Booster is contraindicated (should NOT be used) include the following:
Presence of a cardiac pacemaker
Presence of an implanted defibrillator
Presence of any implanted electronic device
Presence of a metallic implant
Symptoms of a DVT (Deep Vein Thrombosis/blood clot)
Pregnancy
---
Advantages & Disadvantages of the REVITIVE Circulation Booster
While the reviews for the REVITIVE Circulation Booster are jaw-dropping, there ARE other circulation boosters on the market.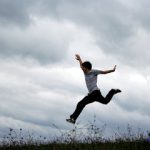 Even though my personal patients rant-and-rave over their success with this particular device, in fairness sake, I must be careful to weigh this device among its competitors.
I mean… this is one of the most expensive devices in its industry.
With that being said, I would like to point out the advantages and disadvantages that I see pertaining to the REVITIVE Circulation Booster.
It IS an investment and you should be certain that this is the right solution for you and meets your individual needs prior to making the purchase.
Advantages:
Recognition by the FDA as a Class 2 Medical Device
The use of innovative technology to optimize enhanced circulation
99 speed/intensity variations
15 wavelength variants
60-day refund policy and 2-year warranty
Disadvantages:
Expense… One of the most expensive on the market
---
The Results… Is the REVITIVE Circulation Booster Worth It? Absolutely!
If you weight the advantages and disadvantages of the REVITIVE Circulation Booster, you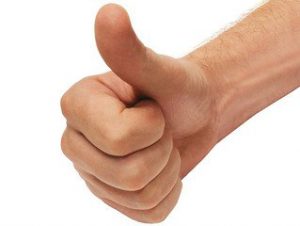 will find that the added product features and advancements that this product prides itself in justifies its price.
The REVITIVE Circulation Booster is a product that through both studies AND patient testimonies has proven itself time and again to really do what it says… boost the circulation in your feet and legs.
If this is what you are looking to achieve then look no further… you have found the BEST Circulation booster… the REVITIVE!
Whether you are looking to improve your own health or that of a loved one, give the gift that will provide results… GIVE THE REVITIVE CIRCULATION BOOSTER!
---

---
I hope that you have enjoyed this review of the REVITIVE Circulation Booster and that it has fueled you with the knowledge necessary to make an informed purchase.
As with any of my reviews, I look forward to hearing your comments and questions AND your owns reviews of this product in the comments section below!
Sincerely,
Dr. Misty
Podiatric Physician and Owner of FixUglyNails.com