It is obvious that you have reached this page due to a quite embarrassing situation… your toenail fungus. Ewwwww!!!
Do not fret… I am a podiatrist and I am here to help you!
Whether you have an upcoming vacation on the beach, a wedding to attend or just want to wear those new, cute sandals, you should NOT have to worry about thick, ugly toenails beaming at everyone around you!
That is why I would like to tell you how you can effectively hide nail fungus with what we call, antifungal nail polish!
This can be used in conjunction with one of the other many treatment options for this condition (CLICK HERE TO READ ABOUT THESE OPTIONS) or, if you have a very mild case of this disease, alone!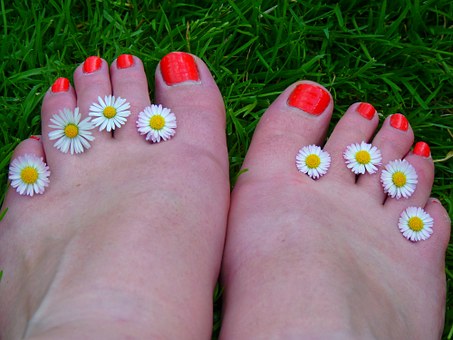 ---
Can We Use Nail Polish to Mask Ugly Nails?
Can I use nail polish to cover my ugly toenails?
That is definitely one of the more frequently asked questions in my office!
Regretfully speaking, most of our major nail polishes are NOT recommended to use when you are suffering from thick, crumbly, discolored nails (i.e. nail fungus).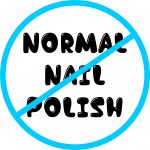 So… my answer is usually, NO… you cannot use just ANY nail polish when you have toenail fungus.
Let me explain myself…
Fungi love and thrive in dark, warm and moist environments. You can read more about this by learning The Risk Factors of Toenail Fungus!
When we apply average, traditional polish to our nails and/or toenails that have fungus we are trapping that fungi within its perfect breeding ground!
We are not only merely concealing this ugly problem, but we are also allowing it to manifest and rapidly multiply which in-turn causes this nasty disease to magnify.
We definitely do NOT want this!
---
Not All Nail Polish is Created Equal
Is there a nail polish that is the exception to the rule OR are we doomed to accept the fact that close-toed shoes are our only option to cosmetically hide this unsightly disorder?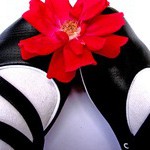 The answer is YES… there IS polish that does exist that will not cause more harm than good; and NO… we are not limited to hiding our feet or hands in constrictive clothing!!!
There IS a solution to our problem… we CAN mask this horrible sight-for-sore-eyes AND actually aid in the treatment of this infection!
If you would like to go straight to my review of the top two antifungal nail polish solutions, click HERE now!
Now…onto what this special polish would consist of…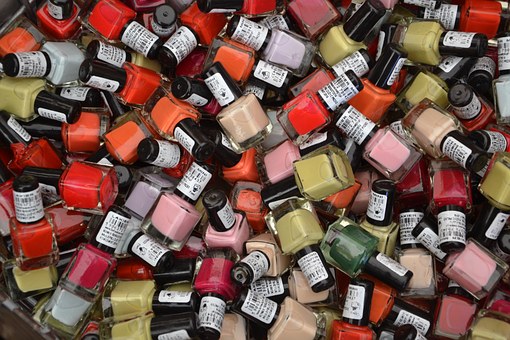 ---
What Would an Antifungal Nail Polish Entail?
When I began my vast search for an "allowable" antifungal nail polish to recommend to my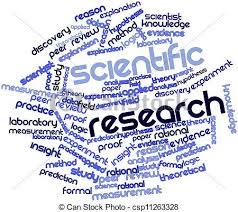 patient's suffering with this condition, I knew that I was searching for a dual-purpose product that not only addressed the aesthetics involved, but also for something that would have success in attacking the root of the problem… the fungus!
I was looking for active ingredients!!!
I came to the conclusion that our typical, natural antifungal ingredients infused into a product that could seep through the nail directly into the nail bed was a must!
Some of the active ingredients I was searching for were Undecylenic Acid, Tea Tree Oil and Amorolfine! These ingredients would attack the fungus beginning at the level of its cell membrane in order to inactivate and eradicate it.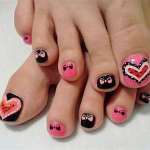 Also… believe it or not, I do understand the cosmetic desires of women and their nails… I am a woman too!
We love products that are available in a variety of vibrant colors! We do not like BORING!
But… the product I was searching for also needed to include a clear tone. WE CANNOT FORGET OUR MEN!!!
---
Application of an Antifungal Nail Polish
Once I narrowed down exactly what I was searching for, I then pondered on how the application of an antifungal nail polish would work.
What would be the best way to apply this polish in order to maximize the effectiveness of the product?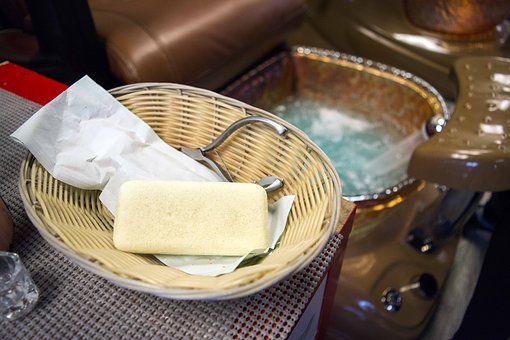 I came up with a routine to get in the habit of performing when preparing your nails or toenails for polish application.
Preparation of Your Nails and/or Toenails – You can visit my page HERE to see how to properly trim thick toenails. This also applies to fingernails as well! When you are satisfied with your performance and prior to applying anything to the nail, make sure to wash away any debris left behind and then thoroughly dry your nails and the surrounding skin! You are now ready to begin!!!
Base Coat Application – An antifungal nail polish should have an available medicated base coat. This is VERY important. The utilization of a non-medicated base coat, defeats the purpose of using an antifungal polish!!! Apply your base coat and allow this to fully dry…this should take no longer than 30 minutes! Some of the antifungal nail polish simultaneously includes a bottle of the coinciding base coat.
Application of The Best Antifungal Nail Polish – Directions for application of your polish vary slightly depending on the brand. It is imperative to read application instructions for each of the best antifungal nail polish brands that I recommend! You can do that HERE!
---
Expose Those Beautiful Tootsies
There you have it! You absolutely CAN utilize polish to hide this embarrassing condition,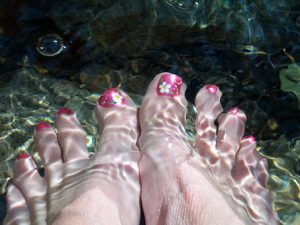 BUT it HAS to be an antifungal nail polish in order to simultaneously mask your disfigured nail AND treat the root of the problem to prevent progression of your disease.
Hallelujah! Go ahead and go for it!
Go showcase your beautiful nails! This is the PERFECT solution for your problems!
Now that you have your answer, I have a recommendation for SEVERAL options for the best antifungal nail polish!
Yes… I found more than one! Please click HERE to weigh the advantages and disadvantages of each and then GET TO PAINTING!!!
---

---
CLICK HERE TO CONTINUE TO NEXT POST: THE BEST ANTIFUNGAL NAIL POLISH OPTIONS!!!